A family-owned small-business serving the Shenandoah Valley for over 50 years.
Your Shenandoah valley
Butcher
Come experience our traditional style butcher shop & buy meat the way your great grandparents did- straight from the butcher you trust. We've mastered the art of dry aging and expertly cutting meat, and would love to help you wow your guests or your own customers.
Our diverse company covers all stages of meat processing for beef, lamb, and pork from the farm to conveniently packaged cuts, whether you are taking them straight to your kitchen, your market, or restaurant.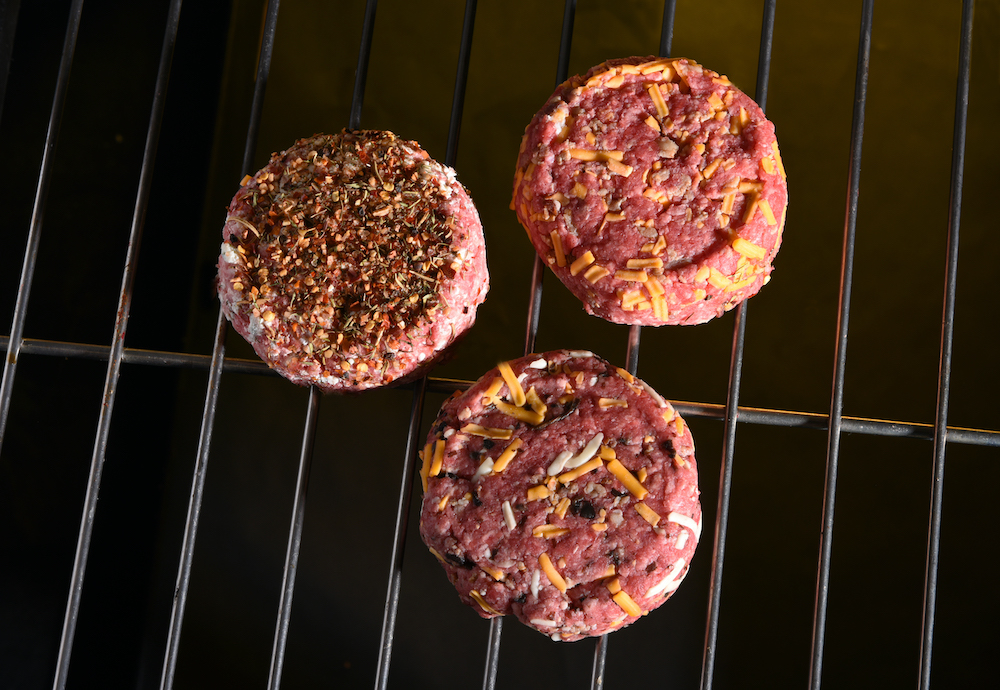 It's our pleasure to make meat your pleasure!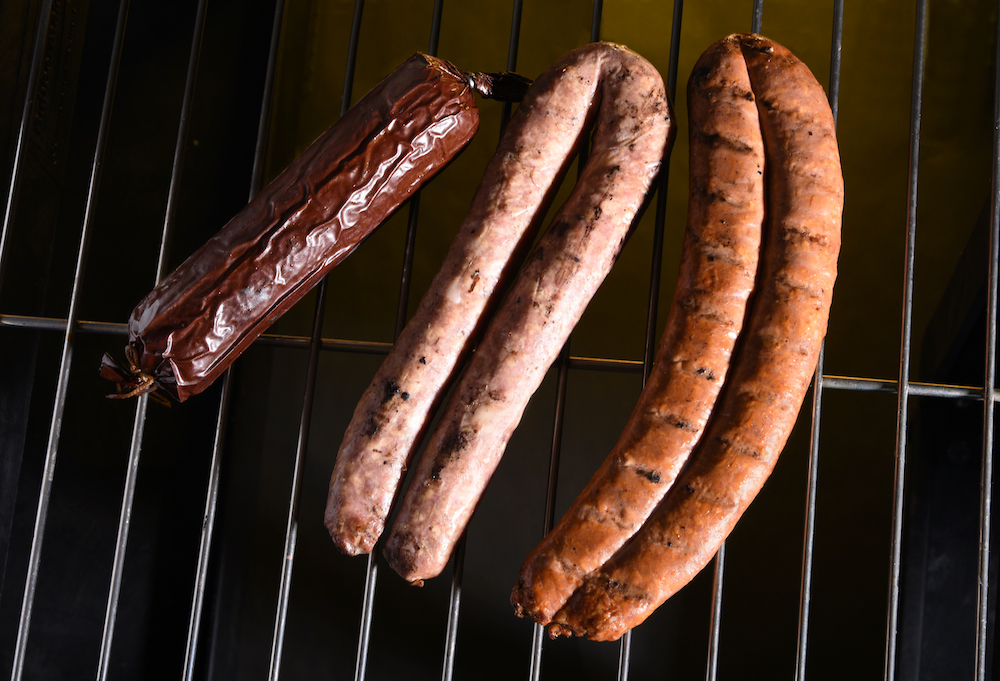 Our roots go back to processing livestock straight from the farm and though we have expanded to serve our community, we haven't strayed from our original purpose. We still provide professional slaughter and processing services through both of our inspected facilities. You'll find our staff knowledgeable, skilled and helpful through the process of turning your livestock to fresh, convenient and safe cuts of meat.
We offer professional processing, weigh and label (for those wishing to resell at a market), and always process humanely under USDA and Animal Welfare regulations. You'll find the meat we process for you- be it our own beef, pork, and lamb or yours– is custom cut to your specifications, vacuum-sealed or paper wrapped cleanly, labeled clearly, and quick frozen to ensure the utmost freshness.
The Shenandoah Valley has lots of mouths to feed and we're here to help individual families that need fresh retail meat cuts through our Gore's Fresh Meats and Edinburg locations. We source locally and have a wonderful selection of items grown or created in and around the Valley. We have an entire wholesale operation for transporting Gore's Meats to markets, restaurants, and groceries from Charlestown WV to Waynesboro VA. From snout to tail, we can help you source the products you need to create your meaty masterpieces.
We at Gore's Meats are very proud of the meat that we offer and the professional services we provide. We are a close-knit group of folks who have been blessed with the ability to work hard and provide our community with healthy and safe food for our families and those in the Shenandoah Valley and beyond. We would like to thank all of our customers for 60 years of your continued support! We invite those of you who are new to the area to our business so that we can open the door to fresh beef and pork to you as well.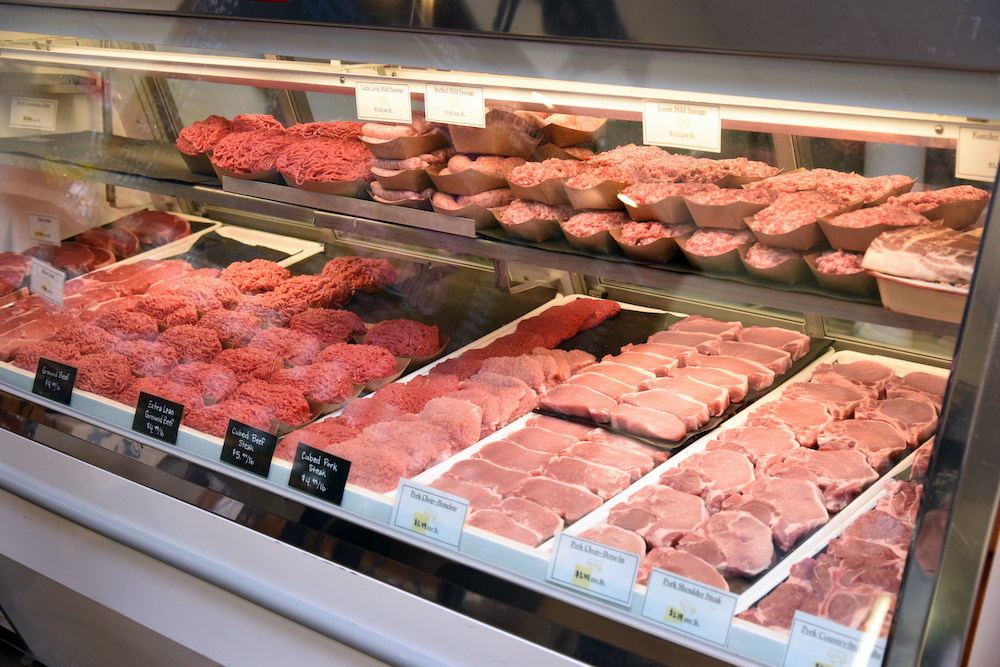 "90% of the meat in our house comes from here and we are reminded of their superior quality every time we get some meat elsewhere." – Joe C.
"I love that I know what I'm feeding my family when it comes from you guys and I get to keep the money local!" – Brittany B.
"Gore's sausage….best sausage to complement my grits and gravy." – Roger L.
"The best thing is getting great quality meat from a good local family operated business!" – Gary L. 
"It's like Cheers, everyone knows our name and is so awesome! Not to mention the meat is delish!" – Kim V. 
"We are so fortunate to have such a wonderful local family-owned business in our town! They have the best meats and the best employees" – Cheryl W.